WILL secure your business
Homepage
Eurostampi, Brescia Stampi and Ober, companies that have been working for years in the design and production of plastic injection moulds, joined forces in 2005, forming
GENERAL MOULDS s.r.l.
A young company, but born with solid experience, relying on the professionalism and competence of the companies that make up the group and which have been operating in the mould market for thirty years. Companies that invest and grow constantly in order to improve the product and production processes to keep up with the increasingly demanding requirements of national and international customers.
General Moulds is the commercial and communication reference point. Working closely with each customer, it manages the planning of orders and offers a complete service tailored to customers requirement: from consultancy and design throughout production, measurement, sampling, delivery and after sales.
Already at the preliminary design phase and according to customer needs, the feasibility of the project and the technical specifications of the product can be verified. Studies on the deformations of the plastic piece and filling analysis allow us to avoid numerous successive adjustments, optimizing our time
The design of the mould is carried out using the latest generation of 3D CAD and the design offices manage numerous file formats.
High-performing and precise machines along with a specialized and constantly trained workforce guarantee a high quality product.
Quick responses, constant communication, on-time delivery, after-sales service and maintenance, make General Moulds a reliable and competent partner.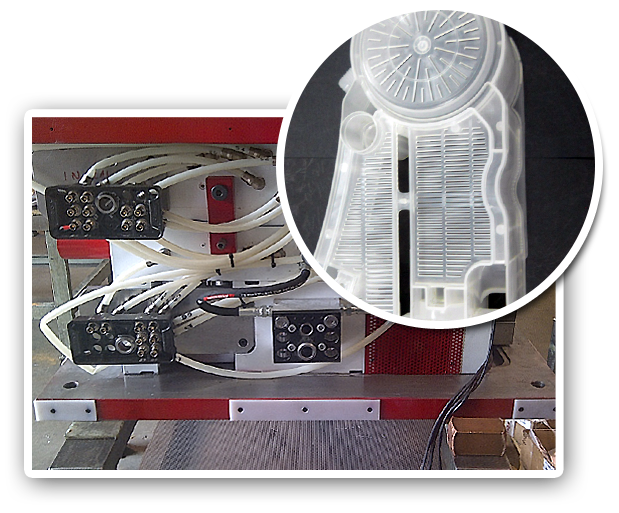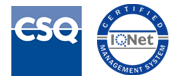 Both our production units are ISO9001 certified.